mwaibel is currently certified at Master level.
Name: Markus Waibel
Member since: 2006-12-02 10:21:01
Last Login: 2015-05-20 08:16:54
Homepage: http://www.mwaibel.info
Notes:
I'm a member of the Robots Podcast. For more info, take a
look at the Robots Team page or my homepage.
Articles Posted by mwaibel
Complete list of articles by mwaibel
Recent blog entries by mwaibel
Robots Podcast #222: 100/100 Computer Vision Challenge, with Dieter Fox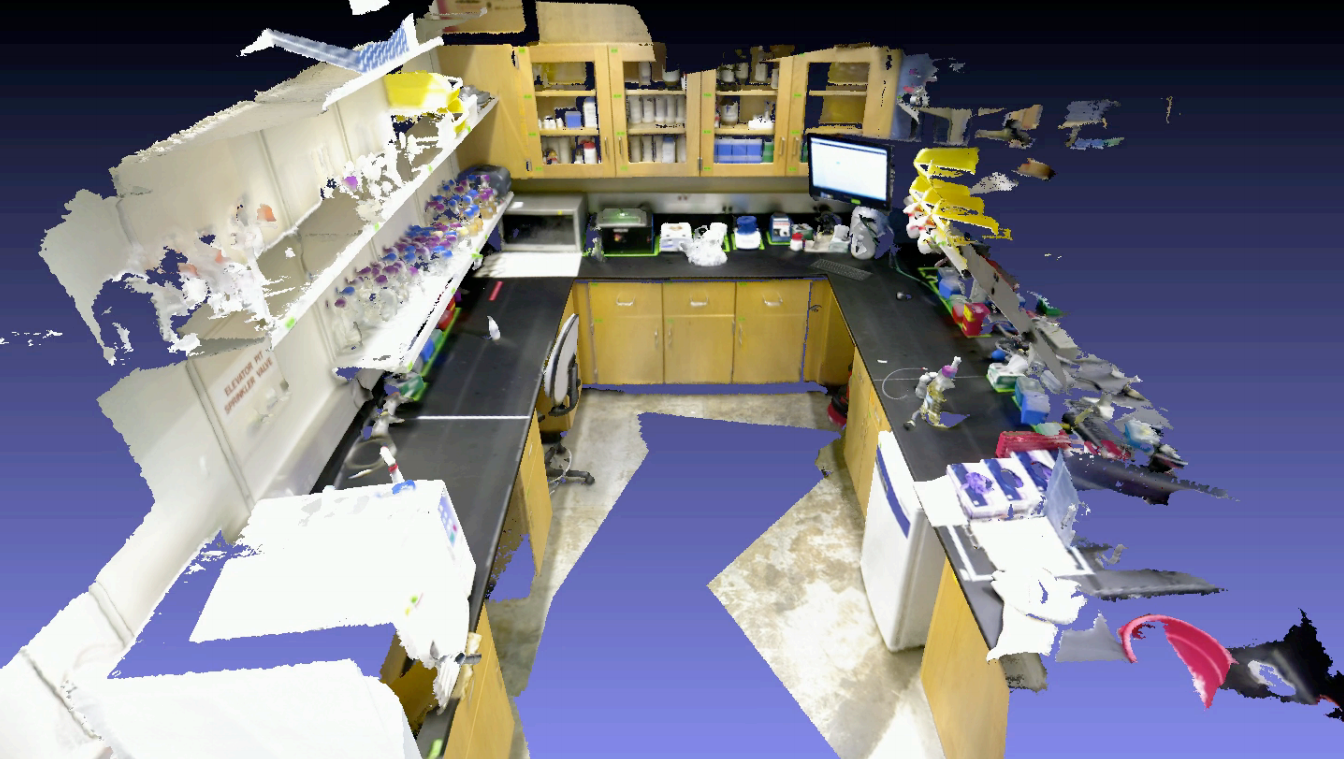 In this episode, Audrow Nash interviews Dieter Fox, Professor in the Department of Computer Science and Engineering at the University of Washington, about the 100/100 Computer Vision Tracking Challenge. This is a self-imposed challenge to understand 100% of the pixels in an image 100% of the time in video footage; this includes understanding semantic information. Such understanding would allow robots to assist humans more naturally in environments like a home kitchen, wet lab, or in disaster response. To accomplish this challenge, Fox discusses challenges which include modeling, tracking, and detecting articulated objects.
Syndicated 2016-11-26 07:00:00 from Robohub » Robots Podcast
Robots Podcast #221: Ori Systems: Robotic Furnature, with Hasier Larrea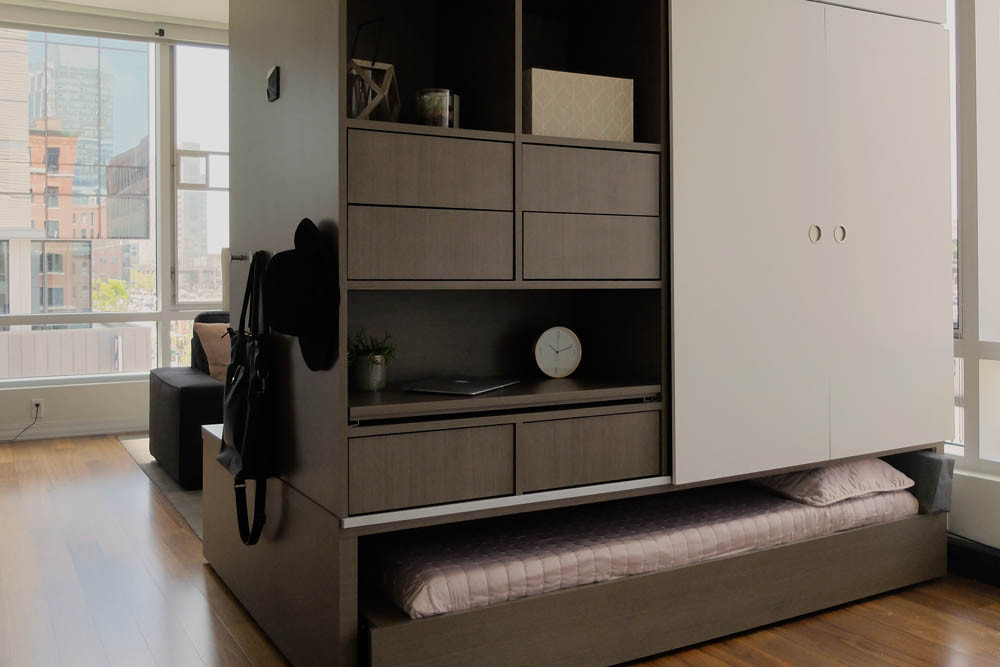 In this episode, Audrow Nash interviews Hasier Larrea, Founder and CEO of Ori Systems and MSc candidate at the MIT Media Lab, about robotics used to transform personal spaces. Larrea discusses how the world is urbanizing and how new space paradigms are needed to accommodate this shift. He proposes robotic furniture that allows for what is not being used to be hidden, such as a desk or a bed. Larrea discusses the robotic systems, how these systems will be integrated into existing infrastructure, and the future or Ori Systems.
Syndicated 2016-11-12 07:00:00 from Robohub » Robots Podcast
Robots Podcast #220: Teach Xemo to Move, with Jeff Sprenger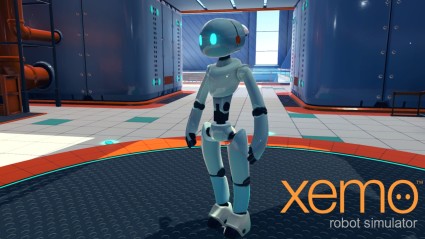 In this episode, Abate De Mey interviews Jeff Sprenger, founder of the startup Xemory in Vermont, USA. At Xemory they are developing a robot simulation game called Xemo, where players learn to animate virtual robots.
Complex motion at each joint is broken down into its more fundamental components, called degrees of freedom. Players are faced with the challenge of controlling the several degrees of freedom to recreate lifelike motions such as crawling, walking, jumping, and even dancing. These challenges are similar to the ones faced by roboticists trying to develop lifelike, robust and balanced motions for legged robots.
Sprenger discusses the unique ways different age groups and genders interact with the software. Through incorporating feedback from the students, Sprenger adds new activities and challenges to keep students engaged and challenged, improving their understanding of robot control.
Syndicated 2016-10-30 07:00:00 (Updated 2016-10-31 10:13:49) from Robohub » Robots Podcast
Robots Podcast #219: ICRA 2016: Landmine Detection Challenge, with Edson Prestes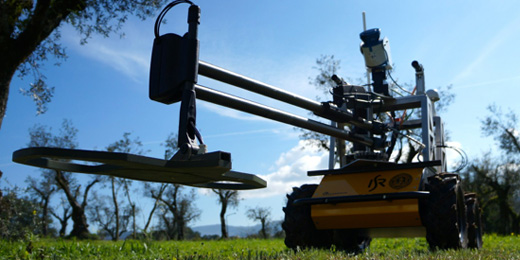 In this episode, Audrow Nash interviews Edson Prestes, Professor at Federal University of Rio Grande do Sul and an organizer of the Humanitarian Robotics and Automation Technology Challenge (HRATC) 2016 competition. The HRATC competition challenges teams around the world to develop methods of controlling robots to detect land mines in large open environments.
Syndicated 2016-10-16 07:00:00 from Robohub » Robots Podcast
Robots Podcast #218: RSS 2016 Posters, with Gangyuan Jing, Rico Jonschkowski, Matthew Gombolay and Dorsa Sadigh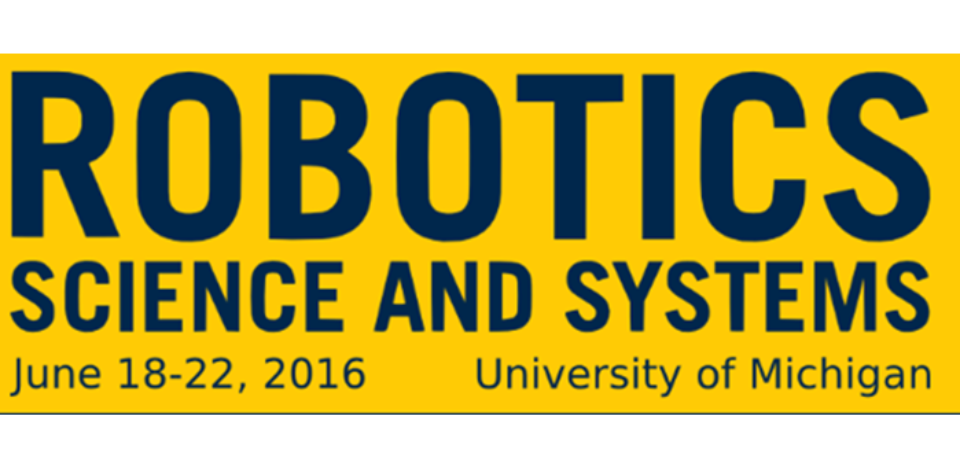 In this episode, Audrow Nash interviews several researchers presenting their work at the Robotics Science and Systems (RSS) 2016 conference in Ann Arbor, Michigan.
Syndicated 2016-10-03 07:00:00 from Robohub » Robots Podcast
mwaibel certified others as follows:
Others have certified mwaibel as follows:
[ Certification disabled because you're not logged in. ]