mwaibel is currently certified at Master level.
Name: Markus Waibel
Member since: 2006-12-02 10:21:01
Last Login: 2015-05-20 08:16:54
Homepage: http://www.mwaibel.info
Notes:
I'm a member of the Robots Podcast. For more info, take a
look at the Robots Team page or my homepage.
Articles Posted by mwaibel
Complete list of articles by mwaibel
Recent blog entries by mwaibel
Robots Podcast #228: RoboUniverse Conference – Drones, AI, and 3D printing (Part 2 of 2), with Dr. Douglas Stow, Dr. Eugene Izhikevich and Cullen Hilkene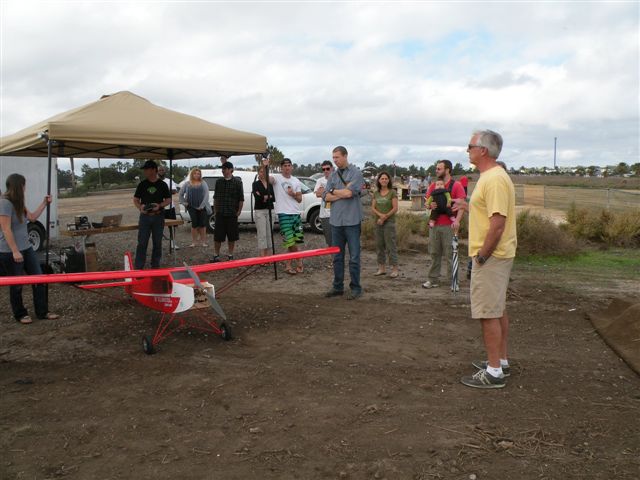 In this episode, Abate De Mey interviews speakers from the Artificial Intelligence and Drone tracks at RoboUniverse San Diego and the Inside 3D Printing Conference. Dr. Douglas Stow from the Drones track discusses the use of drones in analyzing large scale changes over time in terrains, and its applications in determining the extent of damage after a natural disaster. From the Artificial Intelligence track, Dr. Eugene Izhikevich discusses how his company, Brain Corporation, converts manually driven industrial machines into autonomous robots. Wrapping it up, Cullen Hilkene from 3Diligent discusses how his company optimizes the work flow and communication layer between a diverse set of 3D print vendors and their customers.
Syndicated 2017-02-19 07:00:00 from RobohubRobots Podcast – Robohub
Robots Podcast #227: RoboUniverse Conference – Agricultural Robotics (Part 1 of 2), with Dan Harburg and Matthew Borzage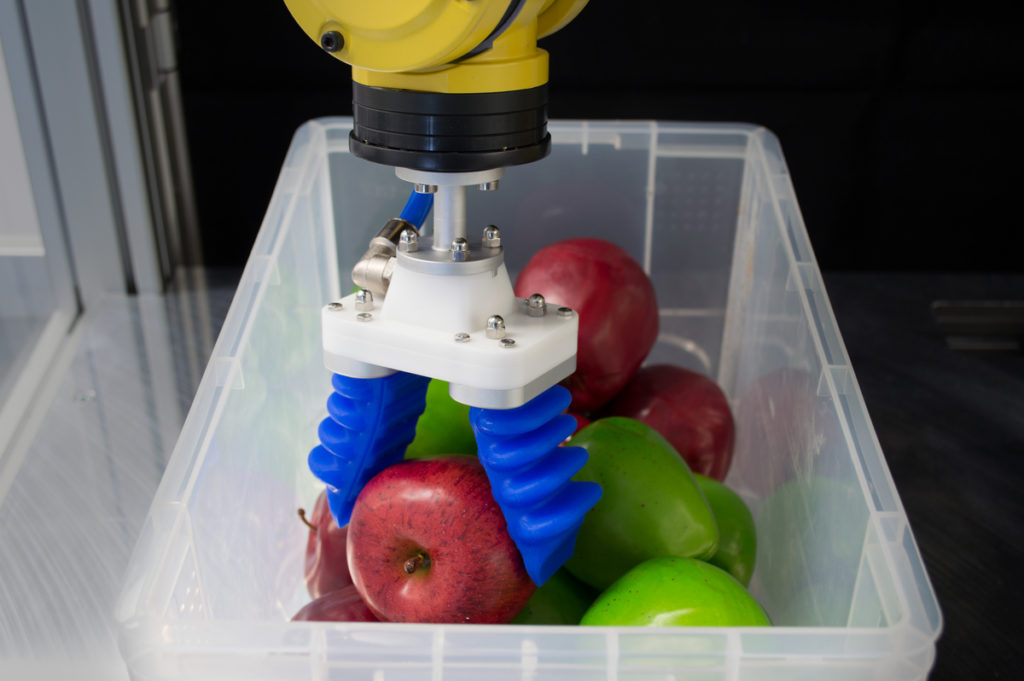 In this episode, Abate De Mey interviews two speakers from the Agricultural track of the RoboUniverse 2016 conference in San Diego: Dan Harburg of Soft Robotics Inc. and Matthew Borzage of BioTac. Borzage and Harburg discuss their distinct approaches to advancing gripping technology in Agriculture. Borzage stresses the importance of tactile sensing while Harburg pushes for low cost, soft grippers with no on-board sensors.
Syndicated 2017-02-04 07:00:00 from RobohubRobots Podcast – Robohub
Robots Podcast #226: Toru robots, with Dr. Moritz Tenorth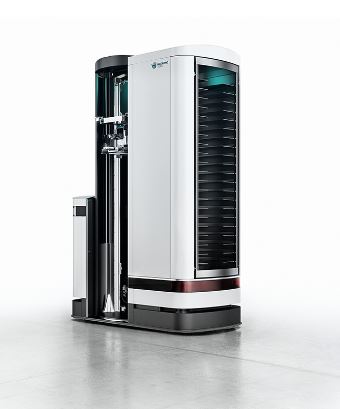 <iframe width="100%" height="166″ scrolling="no" frameborder="no" src="https://w.soundcloud.com/player/?url=https%3A//api.soundcloud.com/tracks/303889039&amp;color=ff5500&amp;auto_play=false&amp;hide_related=false&amp;show_comments=true&amp;show_user=true&amp;show_reposts=false"></iframe>
In this episode, Ron Vanderkley will be talking to Dr Moritz Tenorth he is head of software development at Magazino, a Munich-based startup developing mobile pick-and-place robots for item-specific logistics. We will be discussing his work on the Toru robot and what it means to the warehouse industry today and in the future.
Syndicated 2017-01-21 07:00:00 from Robohub » Robots Podcast
Robots Podcast #225: A Wearable Robotic Extra-Finger for Grasp Compensation, with Domenico Prattichizzo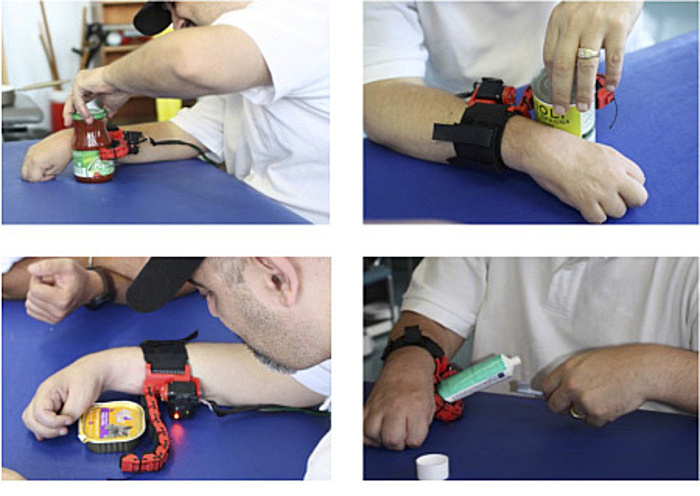 In this episode, Audrow Nash interviews Domenico Prattichizzo, Professor of Robotics at the University of Siena and Senior Scientist at the Istituto Italiano di Tecnologia in Genova in Italy, about a device for assisting people who have lost the use of one of their hands, for example by a stroke. The device is an extra finger that functions to press an object into the paralyzed hand so that it can be grasped. 
Syndicated 2017-01-07 07:00:00 from Robohub » Robots Podcast
Robots Podcast #224: Speech-controlled Wheelchair, with Vladimir Stanovov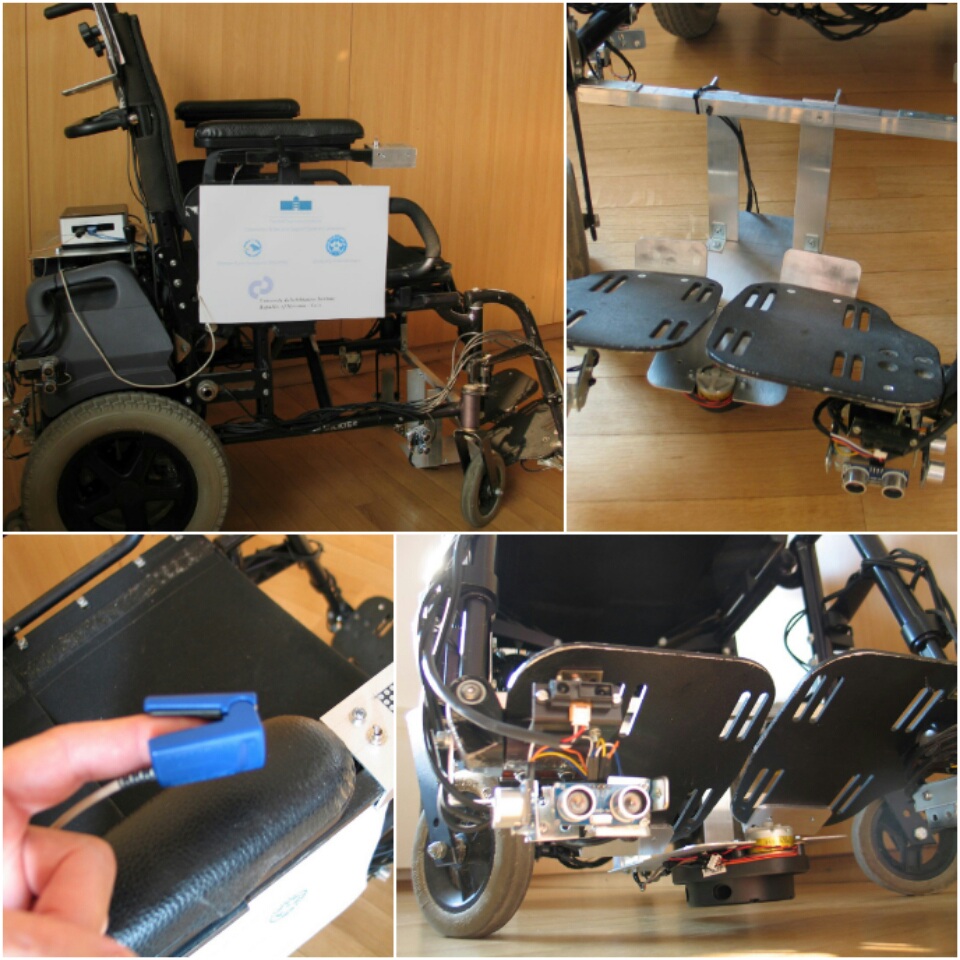 In this episode, Christina Brester interviews Vladimir Stanovov, PhD student and researcher at the Siberian State Aerospace University (Krasnoyarsk, Russia). Stanovov speaks about a speech-controlled wheelchair, which seeks to provide people that are quadriplegic, that is people with partial or total loss of use of their limbs and torso, with the possibility to control their wheelchairs through voice commands. In this interview Stanovov discusses the basic parts of the speech-controlled wheelchair, the fuzzy controller he created, and the trials they had in the medical center. (more…)
Syndicated 2016-12-23 07:00:00 from Robohub » Robots Podcast
mwaibel certified others as follows:
Others have certified mwaibel as follows:
[ Certification disabled because you're not logged in. ]