mwaibel is currently certified at Master level.
Name: Markus Waibel
Member since: 2006-12-02 10:21:01
Last Login: 2015-05-20 08:16:54
Homepage: http://www.mwaibel.info
Notes:
I'm a member of the Robots Podcast. For more info, take a
look at the Robots Team page or my homepage.
Articles Posted by mwaibel
Complete list of articles by mwaibel
Recent blog entries by mwaibel
Robots Podcast #215: Human 2.0: Exoskeletons and Orthoses, with Hugh Herr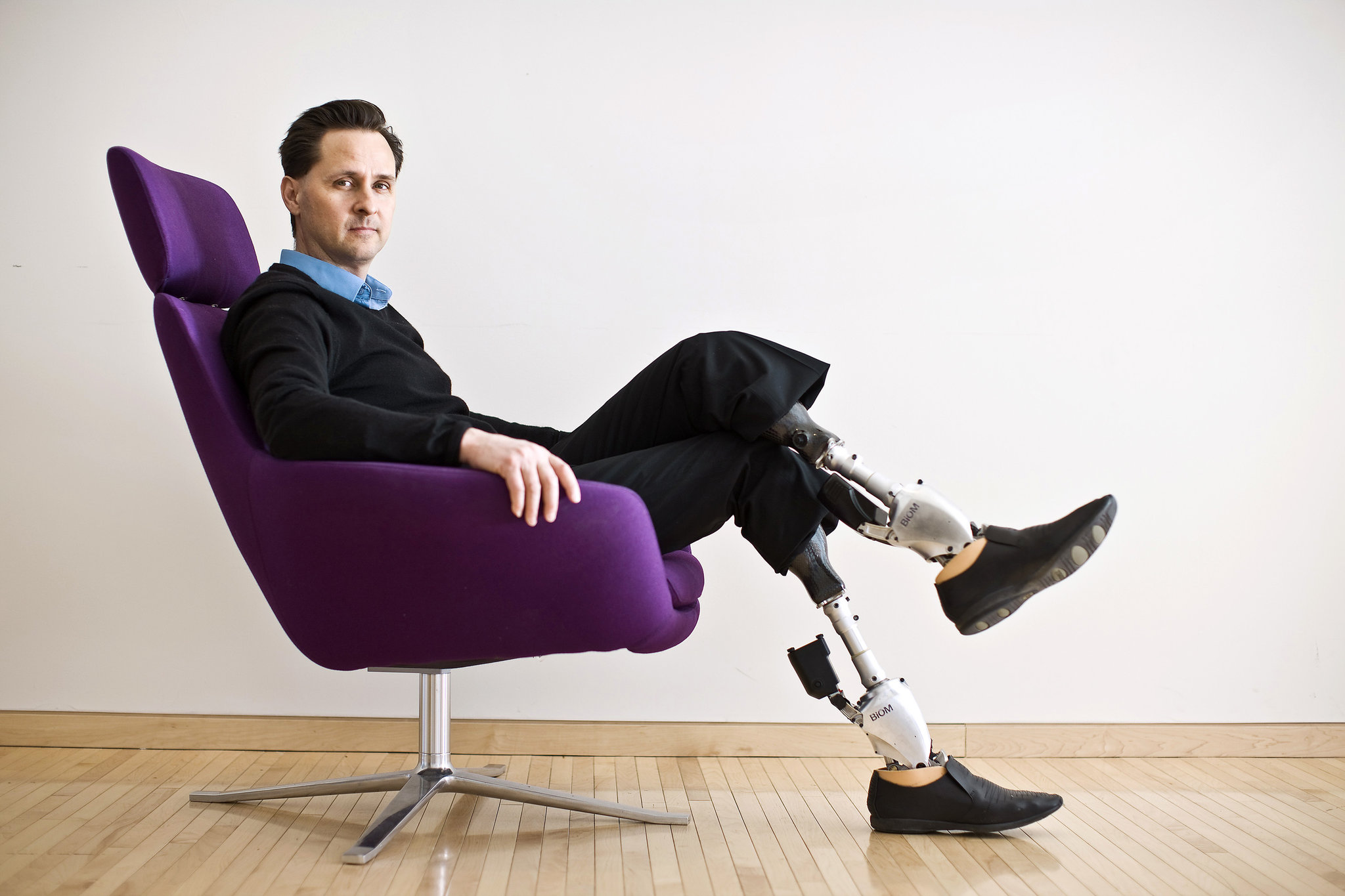 In this episode, Audrow Nash interviews Hugh Herr, Director of the Biomechatronics Group at MIT.  Herr talks about the accident that led to the amputation of both of his legs below the knee and how this shaped his rock climbing and academic career. Herr also discusses orthoses and exoskeletons developed by his research group, as well as the future of bionic technology.
Syndicated 2016-08-20 07:00:00 from Robohub » Robots Podcast
Robots Podcast #214: Project Ngulia: from Phone to Drone, with Fredrik Gustafsson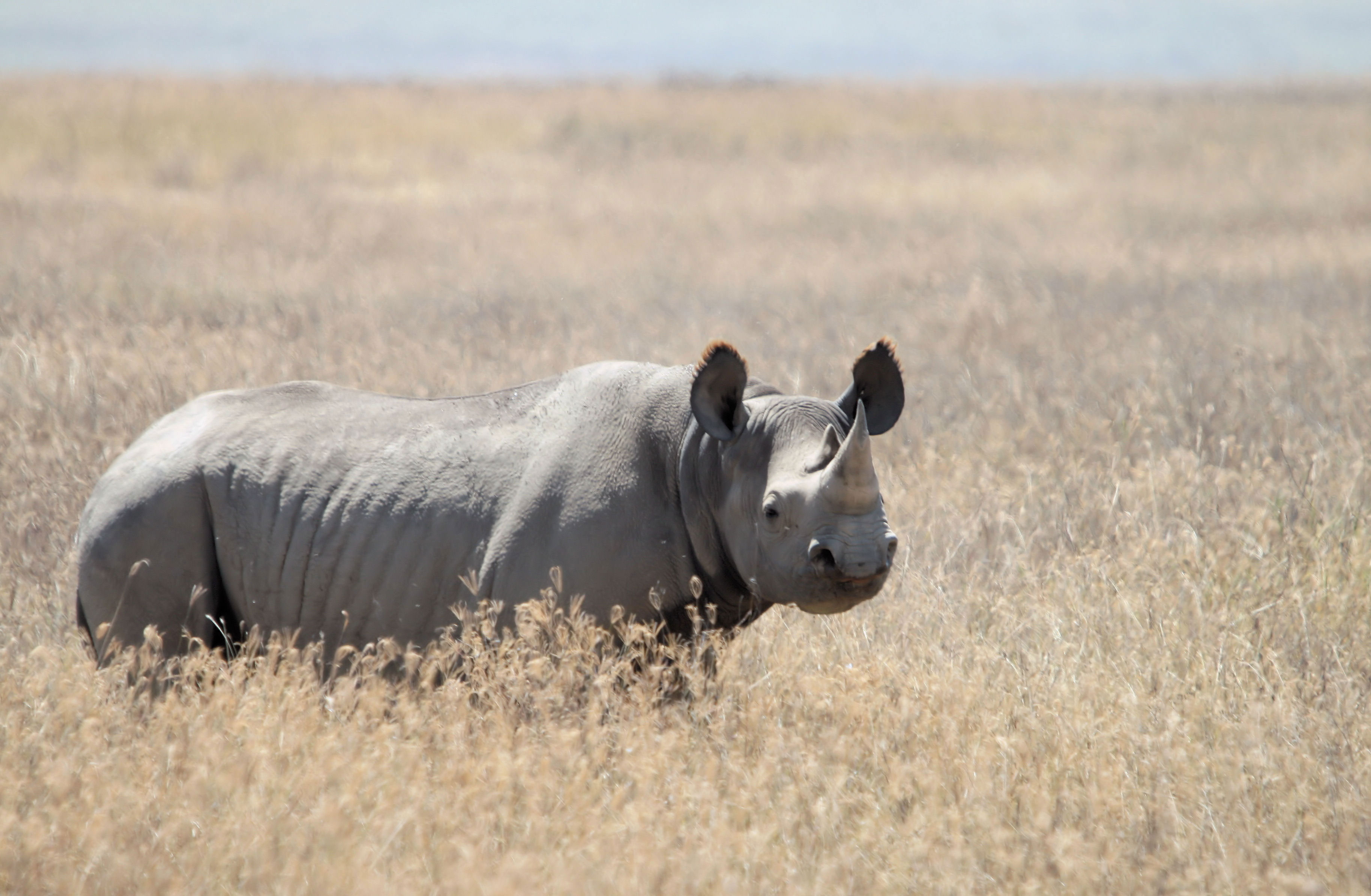 In this episode, Audrow Nash interviews Fredrik Gustafsson, Professor in Sensor Informatics at Department of Electrical Engineering in Linköping University, about an initiative to reduce poaching in a rhino sanctuary in Ngulia, Kenya. Gustafsson discusses how he first became involved in this project, how he has worked with the rangers to develop solutions, and the future of this work.
(more…)
Syndicated 2016-08-06 07:00:00 from Robohub » Robots Podcast
Robots Podcast #213: Physics-based Optimization for Robot Control, with Emo Todorov
In this episode, Audrow Nash interviews Emo Todorov, Director of Movement Control Laboratory at the University of Washington, about a physics-based optimization method for controlling robots. Todorov describes how his physics-based method can be used to solve problems and discusses results in simulation and on hardware.
Syndicated 2016-07-23 07:00:00 from Robohub » Robots Podcast
Robots Podcast #212: Self-driving Cars: From Research to Road, with Karl Iagnemma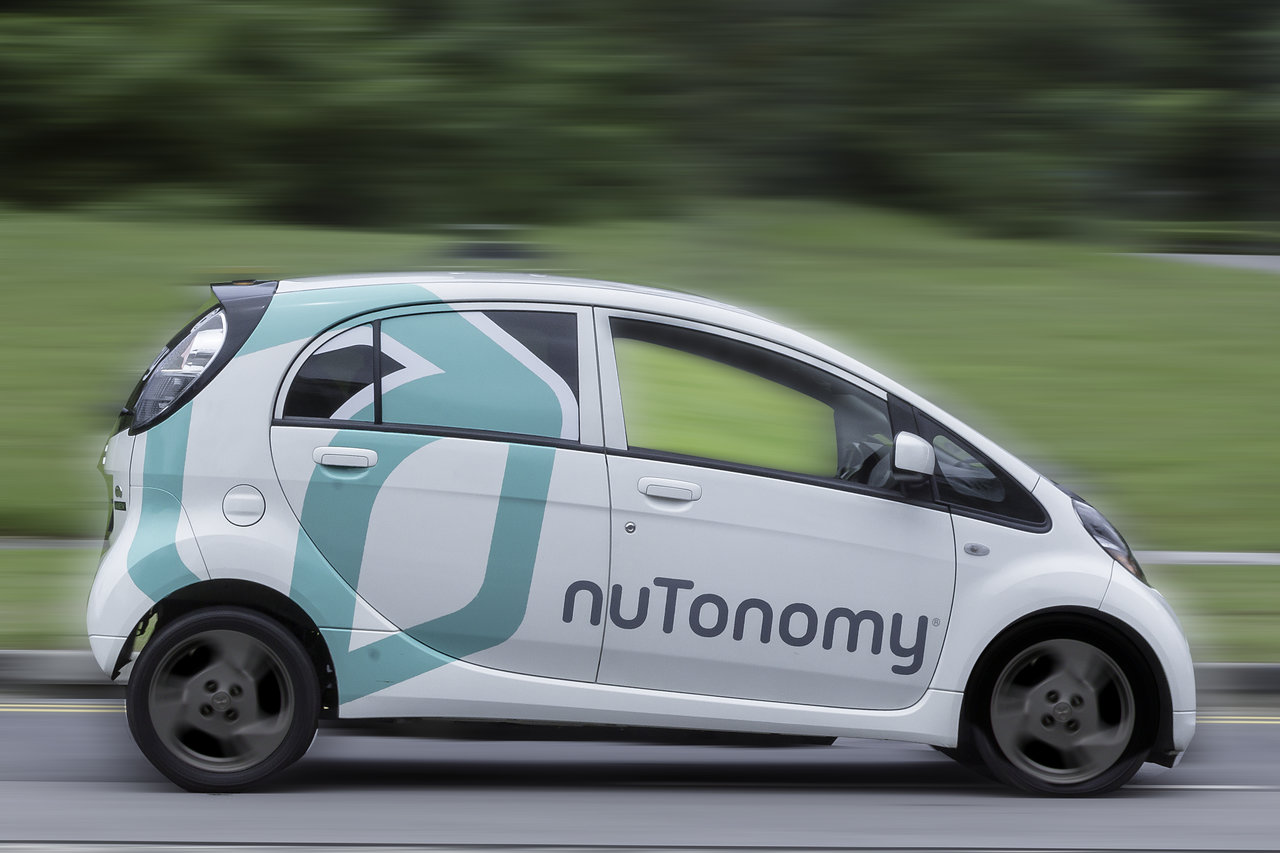 In this episode, Audrow Nash interviews Karl Iagnemma, a  Principal Research Scientist at the Massachusetts Institute of Technology and the CEO of nuTonomy, about autonomous vehicles in urban environments. Iagnemma discusses the market for autonomous cars, why nuTonomy is being developed and, at least initially, deployed in Singapore, and the technology of autonomous cars.
A video of nuTonomy's autonomous vehicle is below.
Karl Iagnemma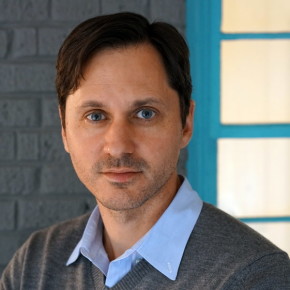 Karl Iagnemma is a principal research scientist in the Mechanical Engineering department at the Massachusetts Institute of Technology, where he directs the Robotic Mobility Group. He holds a B.S. from the University of Michigan, and an M.S. and Ph.D. from MIT, where he was a National Science Foundation Graduate Fellow. He has performed postdoctoral research at MIT, and has been a visiting researcher at the NASA Jet Propulsion Laboratory and the National Technical University of Athens (Greece). Karl is also co- founder and CEO of nuTonomy, a venture-backed startup company focused on developing software for fully autonomous passenger vehicles.
Links:
Syndicated 2016-07-09 07:00:00 from Robohub » Robots Podcast
Robots Podcast #211: ICRA Exhibition (Part 2 of 2), with Greg Burmon, Dave Rollinson, Tony Prescott and Xavier Carpentier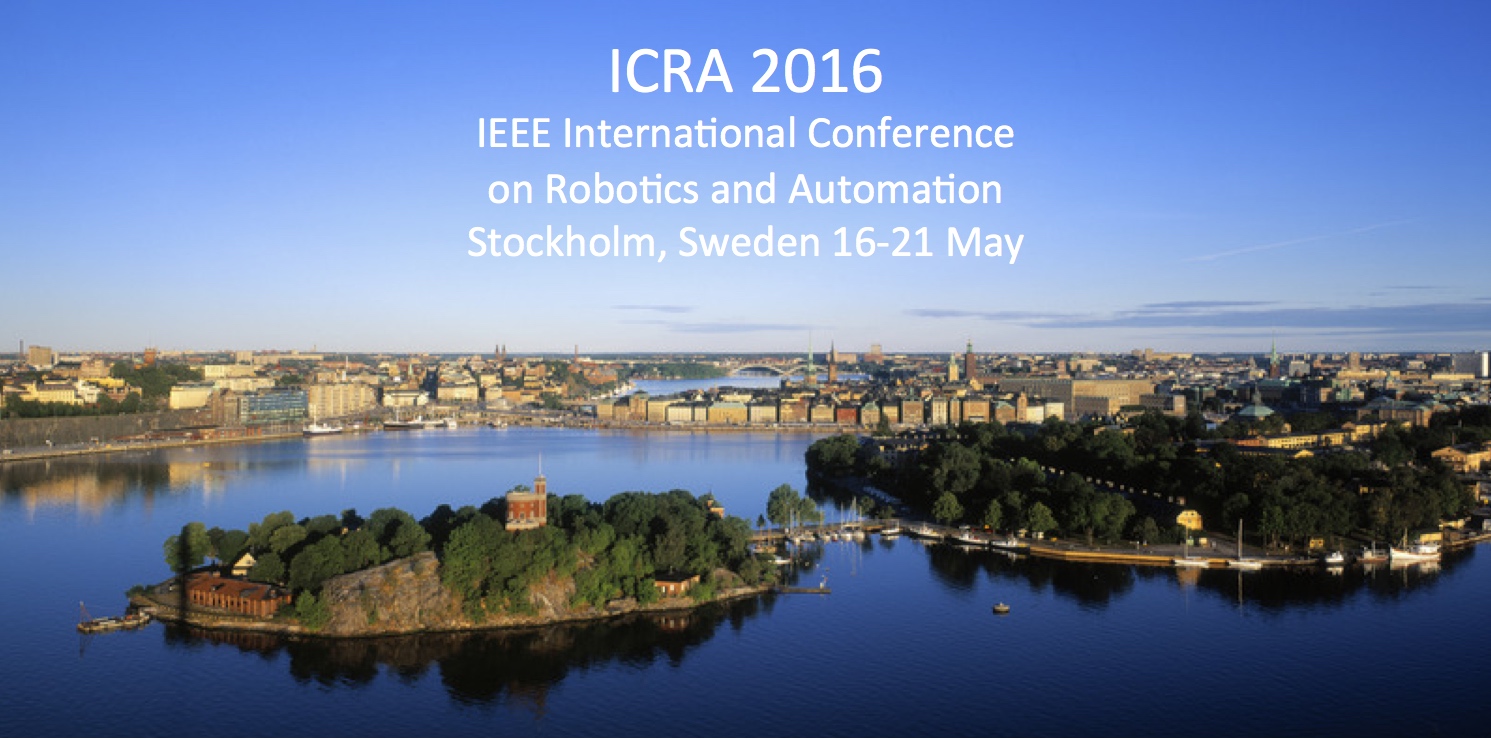 This is the second of two episodes where Audrow Nash interviews several companies at the International Conference for Robotics and Automation (ICRA). ICRA is the IEEE Robotics and Automation Society's biggest conference and one of the leading international forums for robotics researchers to present their work. The 2016 conference was May 16-21 in Stockholm, Sweden.
Interviews include the following:
Greg Burmon, Engineer at iniLabs, explains a novel, high frequency camera that senses differences in illumination at each pixel.
Dave Rollinson, Co-Founder of HEBI robotics, talks about on a modular system for constructing robots.
Tony Prescott, Director of Research at Consequential Robotics, discusses work on a companion robot.
Xavier Carpentier, Phoenix Technologies, on motion tracker used on the International Space Station.
Links:
Syndicated 2016-06-25 07:00:00 from Robohub » Robots Podcast
mwaibel certified others as follows:
Others have certified mwaibel as follows:
[ Certification disabled because you're not logged in. ]