The robotics industry is one of the most lucrative industries present today. It has uses in almost all aspects of our lives, such as manufacturing, medical, domestic, and even military uses. Moreover, it helps us improve the quality of life that we can get by making our daily tasks easier. Due to this, many industries now employ robotics engineers to make and manage these machines for them. It means that they're willing to pay quite a bit for them to do their best and retain their loyalty.
Now here's a little primer on being a robotics engineer, how to BE a robotics engineer, and how much you'll earn if you're one of these guys out there.
What Is A Robotics Engineer?
Robotics Engineers work in the science of robotics known as Flexible Automation. Most robots are "manipulators." These are machines made to function in place of humans. Some of them function as "walking" machines or teleoperators that use a remote control or sensory manipulators and lastly, microprocessors which are very small computers and directs most robots in their task.
Due to this, robotics applications vary widely. The automotive, aerospace, metals, nuclear, mining, textile, and computer industries, amongst others, are using robots. A robotics engineer must determine the particular needs of each application and customize the robot accordingly. After all, they are responsible for designing, testing, and building robots that are productive and safe to operate as well as economical to purchase and maintain. These engineers use computer-aided design and drafting and computer-aided manufacturing (CADD/CAM) systems to perform their tasks, and design robotic systems and research methods to manufacture them economically.
Robotics engineers who work for robot manufacturers are sometimes called robotics test engineers or automation system engineers. These engineers apply the robotic system to a particular use on a manufacturing assembly line. They also create an interconnected environment between people and machinery. There, both are working together to achieve a common goal: being the task at hand and its completion.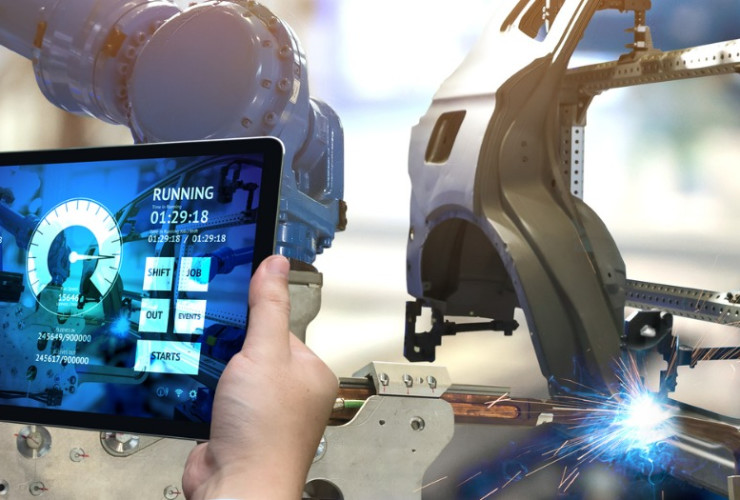 Requirements To Be A Robotics Engineer
A robotics engineer's education requirements should have at least a bachelor's degree for entry-level jobs in the field, according to the BLS. They typically hold degrees in mechanical engineering or a related engineering specialty. Degrees in physical science and mathematics can also qualify as robotics engineers for employment. Laboratory work and design classes are often standard parts of engineering programs. Some schools offer undergraduate degrees in robotics engineering, which teach students how to apply math and mechanics to create automated machines. For more advanced positions, such as in teaching, research or management, a graduate degree is often essential.
Licensure
Licensure is usually required to work as an independent robotics engineer. To obtain licensure, candidates typically must graduate from engineering programs accredited by ABET (formerly the Accreditation Board for Engineering and Technology). They must then pass the Fundamentals of Engineering exam. Additionally, they must gain four years of experience as training engineers. Aspiring engineers may then become licensed by passing the Principles and Practice of Engineering exam. Robotics engineers must maintain licensure by earning continuing education credits.
Robotics engineers need exceptional math and science skills as well as a bachelor's degree in mechanical engineering or a related topic. After graduating and gaining experience, robotics engineers can take the engineering licensing exam, which grants the right to practice independently. Jobs in this field are expected to grow at an average rate through 2024.
Salary And Benefits
Now, being a Robotics Engineer is currently one of the highest paying jobs in America today, with a robotics engineer's salary in the range of $64,000 to $96,000 based on experience and education levels. If you want to get more bang for your work, then the district of Columbia employs Robotics Engineers at around $116,420, which is a pretty high amount to get every month. So if you have a preference to repair and believe you can make your way there, then making the requirements for this job is for you.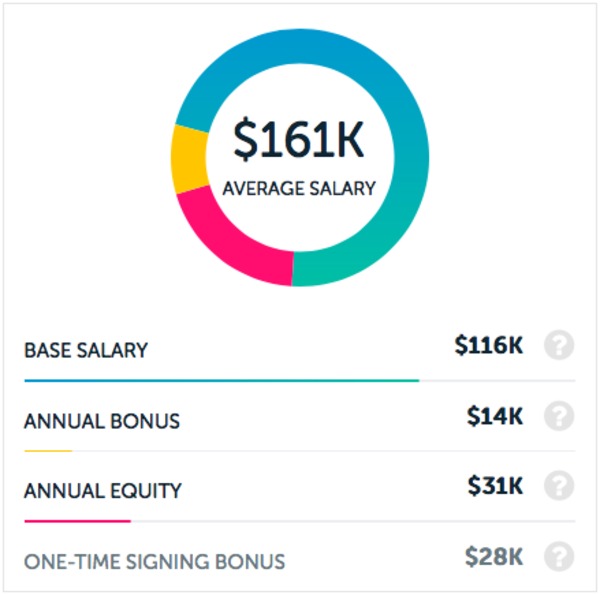 Where Will The Robotics Industry Will Go In The Future?
Now here's little bonus feature related to the topic above.
With the increase of automation in most industries, robotics is now playing a vital role in many of our society's functions today. The market for robotics is increasing year after year. Mordorintelligence.com stated that the market value of the market will increase by 25% this 2024. This is due to the heavy demand for them in many industries and jobs that we currently have today.
As a result of this, more money is allocated into research to have better types of robotics for each industry. This leads to more demand for robotics engineers in many areas.