In a bid to level the playing field, telecom operators in India are recommending that internet companies pay for the usage of their networks. This suggestion was made to the Telecom Regulatory Authority of India (TRAI) by Jio, the country's largest telecom operator with over 450 million subscribers. Jio proposed that internet companies "contribute" towards telecom network costs based on factors such as the traffic they consume, their turnover, and the number of users.
Key Takeaway
Indian telecom operators, including Jio, Airtel, and Vodafone-Idea, are pushing for internet companies to compensate for using their networks. They argue that this move would create a level playing field and secure additional revenue for the telecom industry. However, critics believe that this could violate the principle of net neutrality, while tech companies argue that such cost-sharing arrangements would hinder innovation and burden consumers.
Support for Network Cost Sharing
Jio, owned by Mukesh Ambani's Reliance, argues that requiring internet companies to compensate for network usage would ensure fair competition. The company, which accounts for 55% of India's total data traffic, asserts that there is a "near consensus" among telecom operators worldwide on this issue. Other major players in the Indian telecom market, such as Airtel and Vodafone-Idea, share similar views. Airtel even suggested that only the largest users of the internet infrastructure should bear the costs, allowing smaller startups to flourish without hindrance.
India's Wireless Market and the Need for Additional Revenue
India boasts one of the world's largest wireless markets, but the average revenue per user (ARPU) is relatively low. With an ARPU of approximately $2 per month, India falls into the bottom 5% of low-middle and low-income countries. Last year, the top three telecom operators in India agreed to pay $19 billion to utilize 5G airwaves, and they are now looking to regulators to support efforts to boost their margins.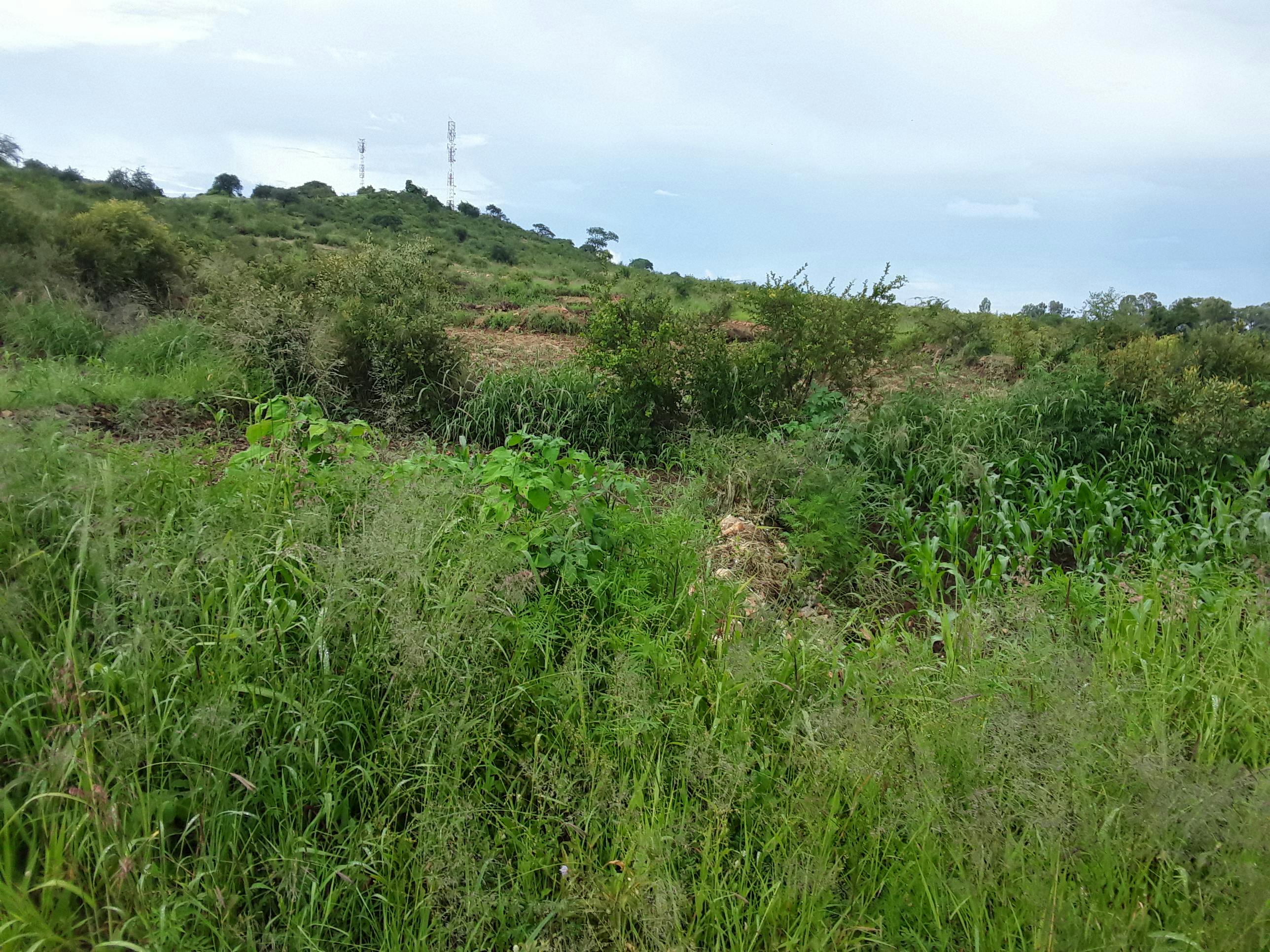 Controversy Surrounding Net Neutrality
The telcos' call for compensation has raised concerns about potential violations of net neutrality. Critics argue that such a move would go against the principles of an open internet. Nikhil Pahwa, a prominent voice on net neutrality issues in India, warns that adopting the suggestions of telecom networks could lead to breaching the principle of net neutrality. Similar concerns have been voiced by several tech companies and industry associations representing giants like Apple, Amazon, Google, and Netflix.
The Position of Telecom Operators
Telecom operators in India maintain that their recommendations do not violate net neutrality. Jio, in its response to TRAI, stated that a "flexible approach" allowing telecom operators to invest in infrastructure while enabling internet companies to benefit from the expanded network capacity would ensure that the public internet remains affordable and equally accessible for everyone. They argue that such an approach aligns with the principles of net neutrality and would not discriminate against internet traffic based on content or service type.