Robots Podcast #229: IASP 2016 (Part 1 of 3), with Albert Efimov, Anastasia Uryasheva and Borris Rozman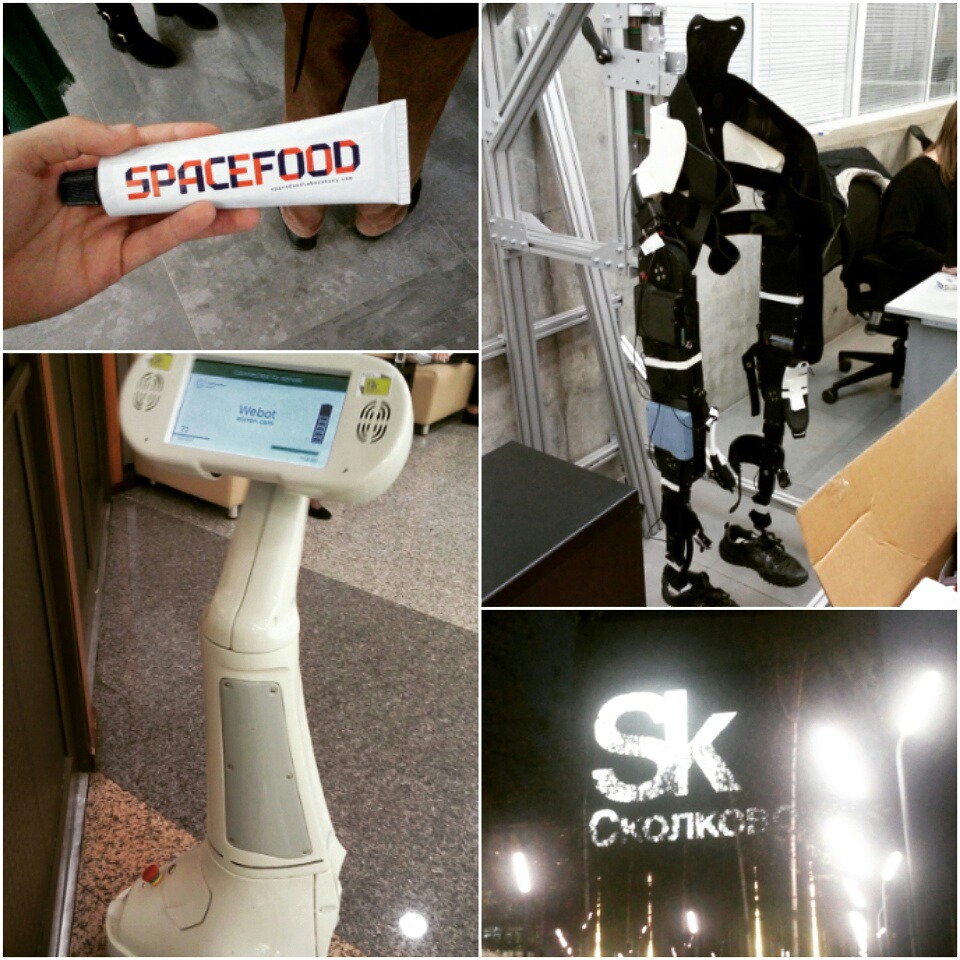 In this episode, Audrow Nash and Christina Brester conduct interviews at the 2016 International Association of Science Parks and Areas of Innovation conference in Moscow, Russia. They speak with Albert Efimov, Chief Roboticist at Skolkovo, about creating an innovation cluster for robotics companies; Anastasia Uryasheva, CEO of Tsuru, about a waterproof unmanned aerial vehicle; and Borris Rozman, General Director of GNOM, about underwater vehicles.
This is the first of three interviews from the conference.
Syndicated 2017-03-05 07:00:00 from RobohubRobots Podcast – Robohub