Ai-bot is currently certified at Master level.
Name: Trung Le
Member since: 2007-05-18 15:45:23
Last Login: 2011-01-10 00:48:06
Homepage: www.projectaiko.com
Notes:
My name is Le, Trung.

I studied Microbiology, later I studied Analytical Chemistry. Including Applied Science, Pharmaceutical and Biological Science. Not an area related to robots, but I enjoyed building robot since grade 4. I like to build robots including their internal softwares as a hobby.

To produce a humanoid robot, both software and mechanical have to be perfectly in sync. To build a humanoid robot that can be used in people home and office. This includes, image recognition, speech and voice recognition, color and object recognition, touch, hearing, and basic AI to interact with people.

I would like to build an android that can be companion for human beings, especially for elderly people, which require help around their home. An android that can upload its memory to a central server with unlimited storage. The android might break down, but it can always download its memory from the central server to the new android again. By doing this, you can share a time's worth of memories and knowledge. In additional, an android can listen to complaints, share information like the weather.

Building a robot that will look like humanoid is a very interest topic. The different between a robot and human like us, is that we have feelings and emotions. It is currently impossible to build robot that will have the same feelings and emotions as us, but we can start by building a robot that looks like human, and can read music and sing for us. I have started researching into this area, and hopefully will have a demo run within 1-2 years. It will be called "Project Aiko". My dream is to build Aiko, and have Aiko sings a song on stage. Not as a guest, but as a competitor. Maybe not in my lifetime, but hopefully someone will carry on my work.
Projects
Recent blog entries by Ai-bot
First video for the New Year. Finally, I have the free time to integrate The Brains software new voice into Aiko.
P.S, if everything goes well, Aiko V2 will be done in April. Including more facial expressions, and tear duct.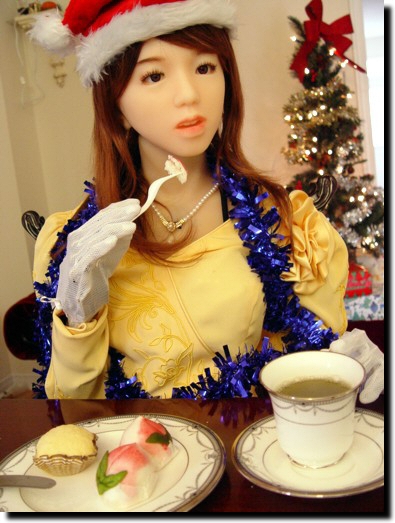 This is a video demonstration, new face recognition using all 3 axis, x,y,z. Another words, the system should recognize you even when your head is twisted.
Also, the BRAINS software has new voices for English and Japanese.
Hi
Here is a demo of the BRAINS software of Aiko.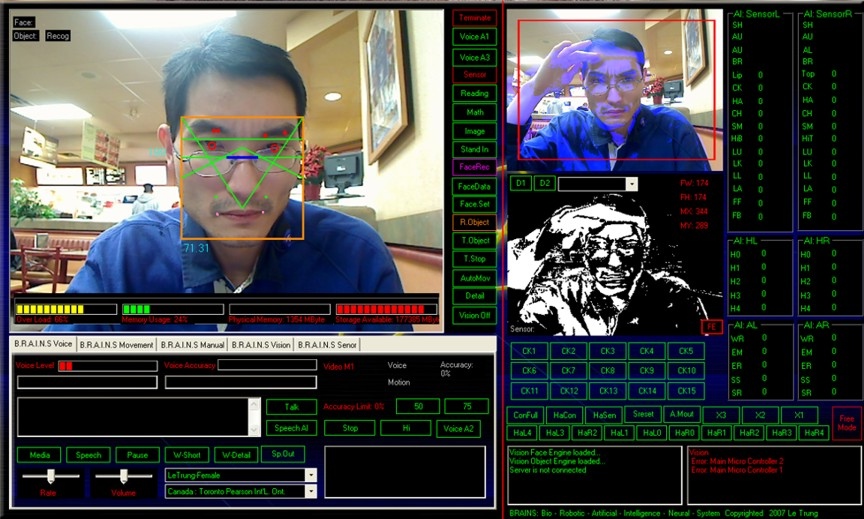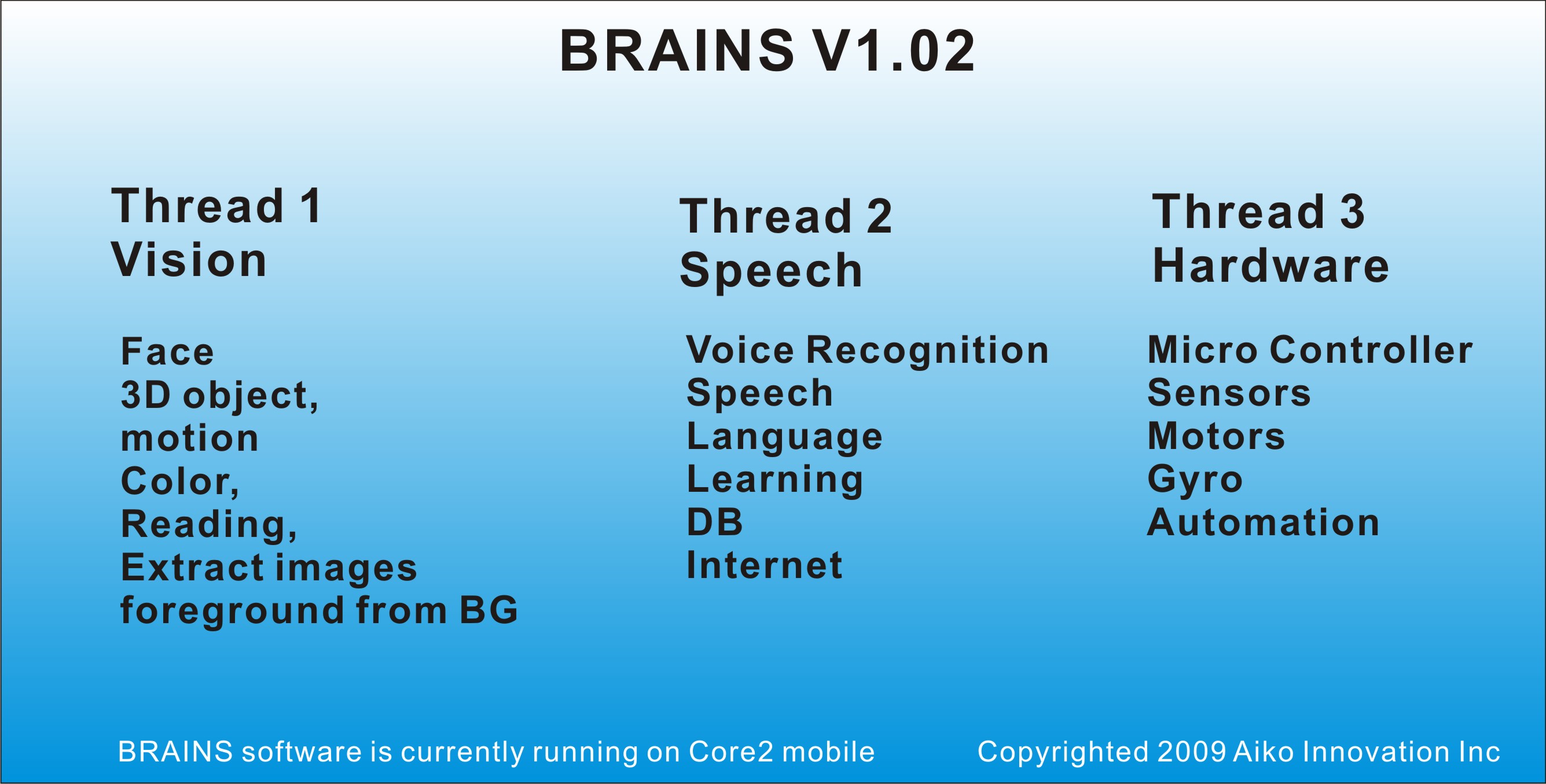 Hi
Here is Aiko Hand version 2. Weight only 95 grams with 2x power. Can be use for robot or human.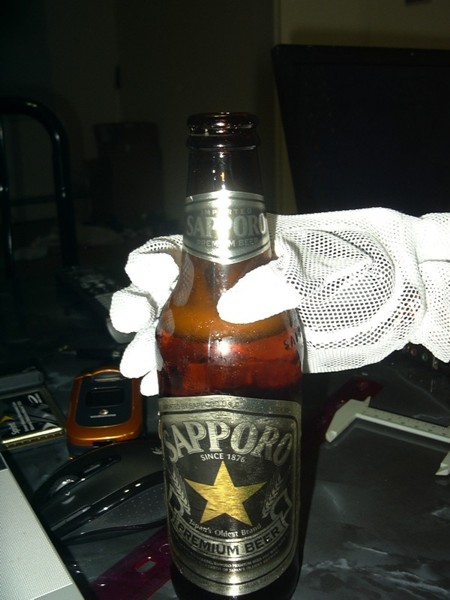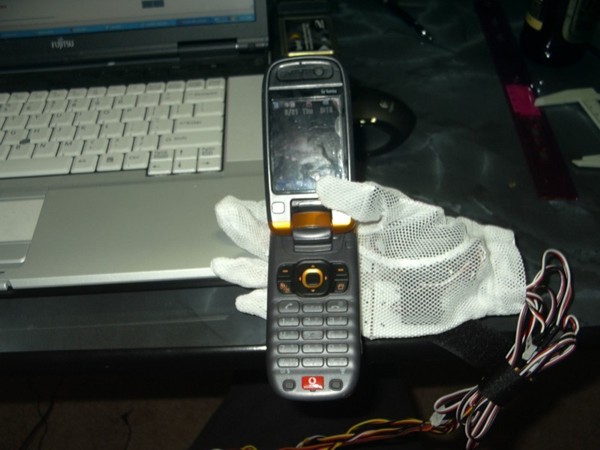 Hi
Here is the Robot Android Hand Mechanical limb Video demo. Can be use for robot or human.

Youtube video Robot Hand Mechanical limb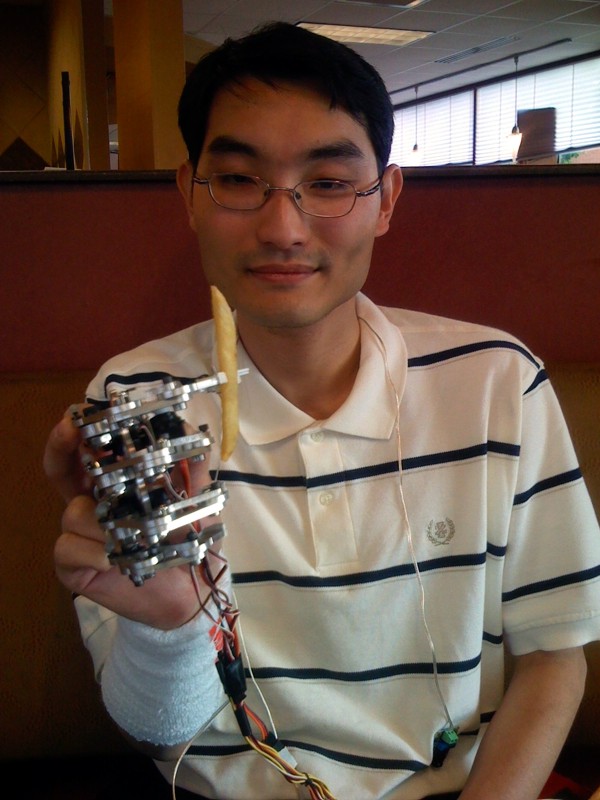 Ai-bot certified others as follows:
Others have certified Ai-bot as follows:
[ Certification disabled because you're not logged in. ]